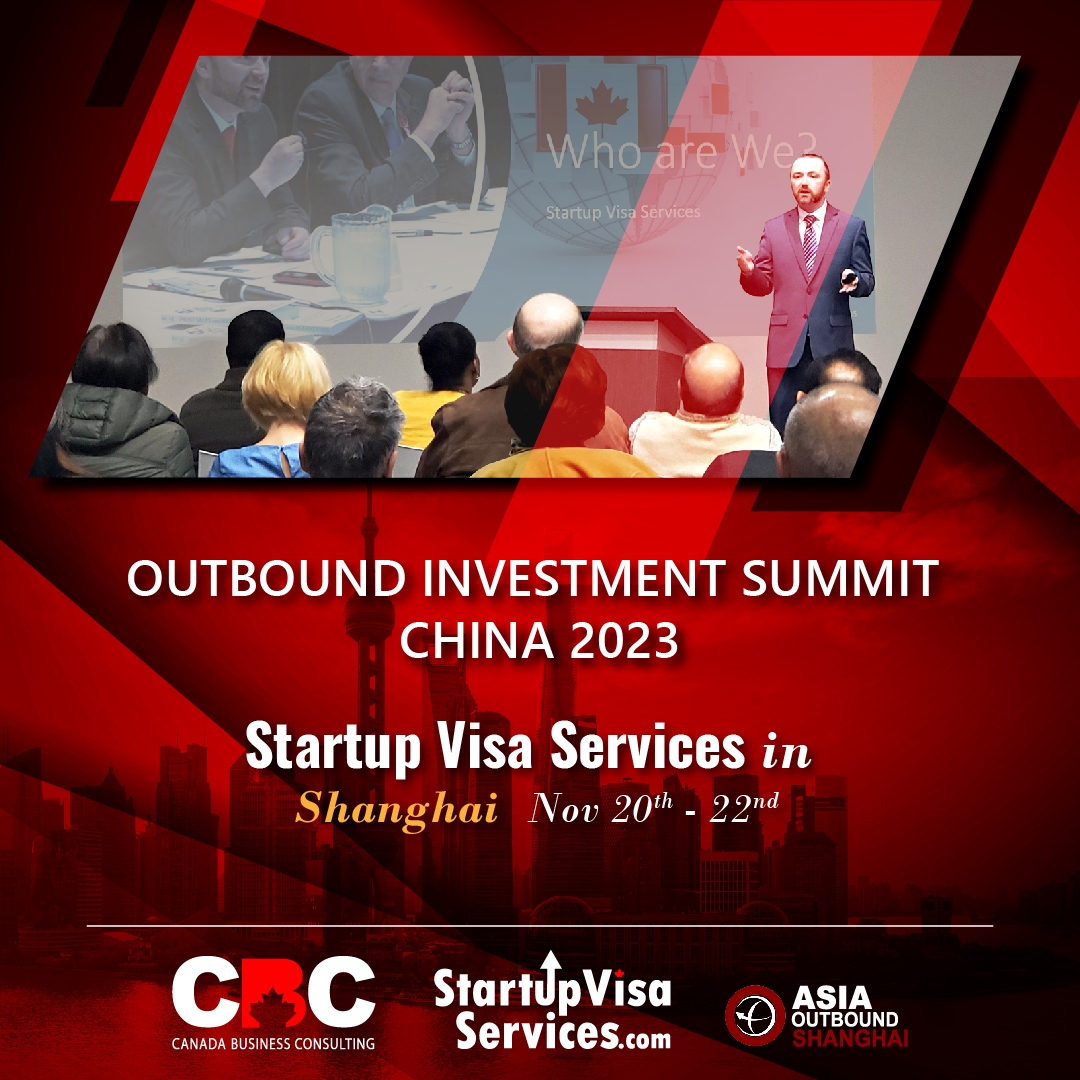 Asia Outbound is a highly reputable resource for Asia's business and investment leaders, offering them invaluable insights, analysis, and direct connections to the global offshore sphere and its seasoned professionals. In an era where China's high-net-worth individuals (HNWI), investment groups and corporations are increasingly seeking advanced international wealth management, immigration, tax, and asset planning services, the demand for such expertise has surged. Simultaneously, mounting pressure from both local and international authorities for transparency has exposed a significant gap in conventional offshore planning for local practitioners, highlighting the need for innovative and adaptable approaches that align with the demands of both clients and regulatory bodies.
In light of these developments, we are excited to announce the participation of our team at the event as sponsors and presenters. Our Founder and CEO, Slava Apel, is to speak on the intriguing topic of "Business Path to Canada's Permanent Residency," providing invaluable insights into this ever-evolving landscape. His wealth of experience and knowledge will shed light on the intricacies of navigating the path to Canadian Permanent Residency through business ventures, a subject of great interest to many attendees.
We at Startup Visa Services has established ourselves as global facilitators for immigration firms, extending our support to help their clients explore opportunities for business expansion in Canada, whether through existing enterprises or new startups.
As part of our engagement at the event, we are actively setting up meetings for agency training and offering one-on-one consultations. This personalized approach aims to address the unique needs and queries of immigration professionals, ensuring they are well-equipped to provide top-tier services to their clients.
Book with us early to reserve your spot!
Contact [email protected]
#immigration #startup #legal #StartupVisa #StartupVisaCanada #SvsTeam #Toronto #Canada #DesignatedOrganisation #CanadaImmigration #BusinessImmigration #SVSSUV #VentureCapital #entrepreneurs #StartupExperts #AngelInvesors #summitspeaker
Start Up Visa Services
Would you like to learn more about Startup Visa Program
and how SVS can help?
Get In Touch
Subscribe To Our Newsletter
BE NOTIFIED ABOUT STARTUP VISA
NEWS AND DEADLINES