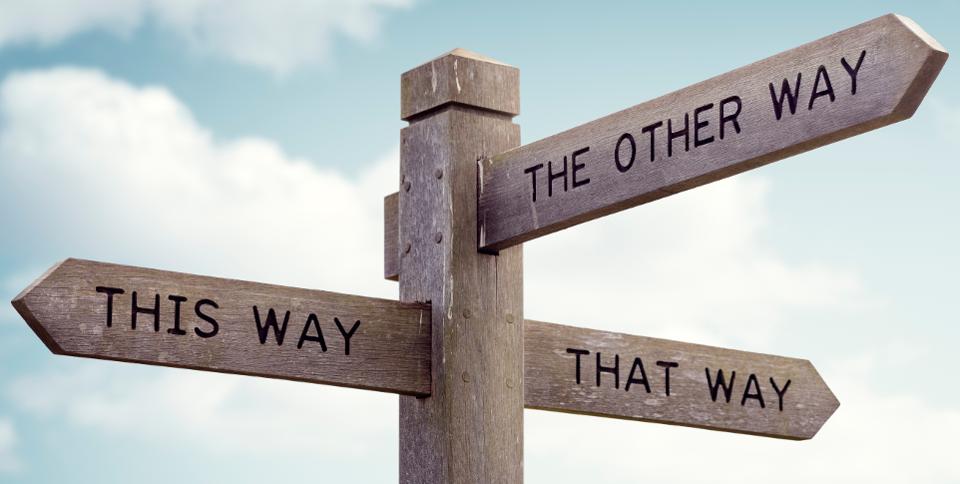 If you are an entrepreneur or an investor, this article is for you – especially in this time of great turmoil. Whether you live in the United States or elsewhere, in a time like this, it is sometimes helpful to consider other options. This article will provide you with one alternative that many entrepreneurs have taken.
Consider Canada And Whether Its Start Up Visa Program Is For You.
Canada has recently been recognized by the U.S. News and World Report 2020 survey as the number one country in the world for quality of life. It has a stable political system, a secure banking system, (said to be number one in the world), and a clean environment. It has good public health care and a good public education system. What is more, Toronto, Canada's largest city, has established itself as one of the top-five tech talent markets in North America. In short, Canada is a good country and has announced plans to increase the number of immigrants it accepts each year including more entrepreneurs.
A new federal active immigration permanent resident program has replaced the old Quebec passive investor program as the leading attraction for entrepreneurs and investors coming to Canada. The Start Up Program is attractive because it does not entail a minimum investment by the immigrant, there is no net worth requirement, the immigrant can choose to live anywhere in Canada and needs only to score a fairly easy five or higher on the English language IELTS test, or speak French. The program does require the applicant to have settlement funds of roughly $ 10,000 U.S. ($ 13,000 Canadian) plus under $ 2500 U.S. ($ 3000 Canadian) per family member. What is more, after three years as a permanent resident, you can become eligible to apply for Canadian citizenship and a Canadian passport.
How Does The Program Work?
As for how the program works, the intending immigrant entrepreneur must develop a viable business project that will meet the due diligence requirements of a government-approved designated entity. Translation – There are three options:
2) Get the support of a government designated angel investor group to invest under $ 60,000 U.S. ($ 75,000 Canadian) in your project, or
3) Get the support of a government designated venture capital fund group to invest just over $ 150,000 U.S. ($ 200,000 Canadian) in your project.
In any case, you as the entrepreneur must end up owning at least 10 percent of the voting shares in the Canadian company that is to be incorporated to do the project, and you must become actively involved in the management of the new enterprise in Canada.  No other person can hold 50 percent or more of the voting shares in the enterprise.
If you meet these requirements, you will get a letter of support or a commitment certificate from your sponsoring group that will open the Canadian doors to your immigration. Processing of your permanent resident immigration application with the letter of support or commitment certificate will take about 18 months. However, once you have the letter of support or commitment certificate you can immediately apply for a short-term work permit to come to Canada to work on your project in your company. Your spouse can also get a open work permit and your children can go to school at no cost. You also get free health care after about three months from entry.
Lessons Learned
If we have learned anything from the covid-19 pandemic induced turmoil mentioned earlier, it is that we are likely to make some changes to better secure ourselves in the future. Some closures of overseas factories due to disruptions in the supply of critical parts and goods to North America and Europe are likely. More stringent policing of foreign food supplies for potential health hazards and an increase in buying locally produced foods is also likely.
Such developments will negatively impact the economies of overseas countries and spur more interest in immigration programs like this Start Up Program in Canada. That is why it is wise to apply early, before the full impact of the worldwide economic slowdown has been felt.
Original Forbes Article by Andy J. Semotiuk, Contributor, Policy
Start Up Visa Services
Would you like to learn more about Startup Visa Program
and how SVS can help?
Get In Touch
Subscribe To Our Newsletter
BE NOTIFIED ABOUT STARTUP VISA
NEWS AND DEADLINES