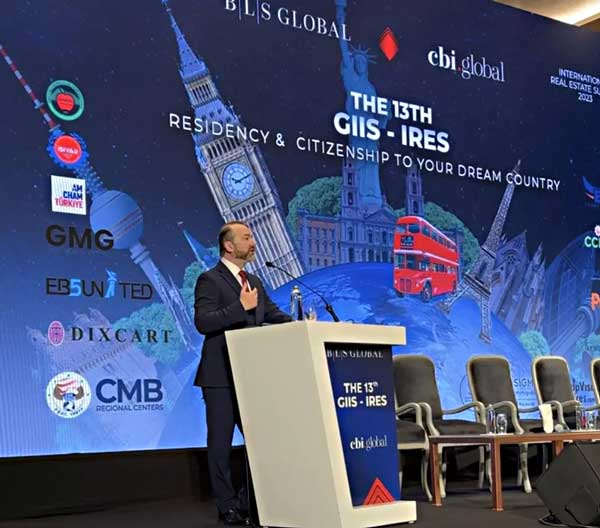 The business conference held in Istanbul presented a remarkable occasion to demonstrate the efficacy of Startup Visa Services in facilitating entrepreneurial transitions to Canada via the Canadian Startup Visa program, showcasing the support and expertise provided by our consulting team and immigration professionals.
This event emphasized this program as an advantageous pathway for entrepreneurs seeking to establish their ventures in the thriving Canadian market. Our team of specialists, well-versed in immigration regulations and business strategies, highlighted the benefits and seamless processes associated with utilizing this program, underlining the potential it holds for aspiring business leaders looking to make a mark on Canadian soil.
Start Up Visa Services
Would you like to learn more about Startup Visa Program
and how SVS can help?
Get In Touch
Subscribe To Our Newsletter
BE NOTIFIED ABOUT STARTUP VISA
NEWS AND DEADLINES