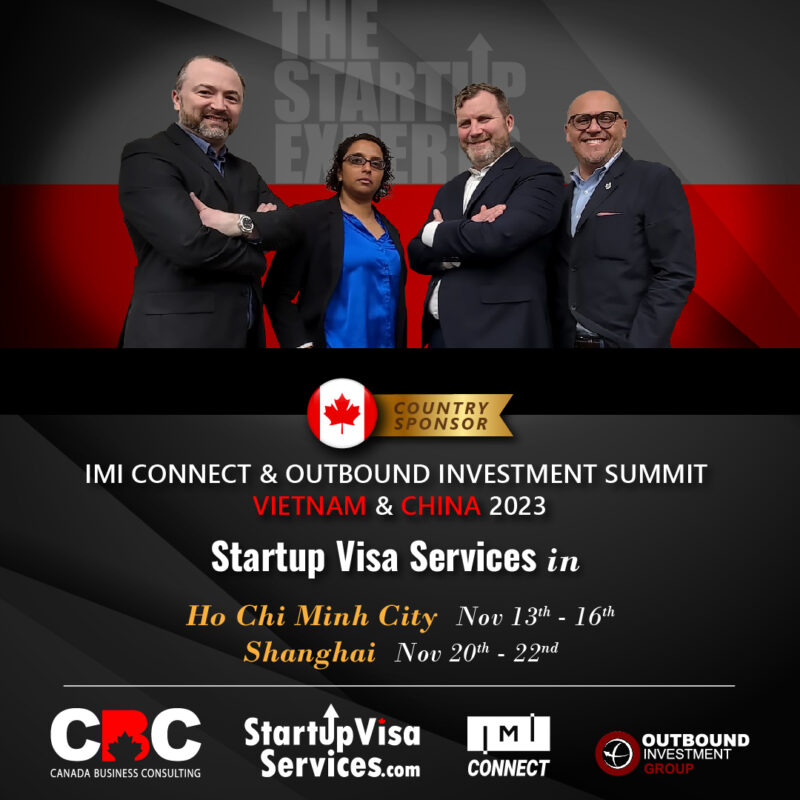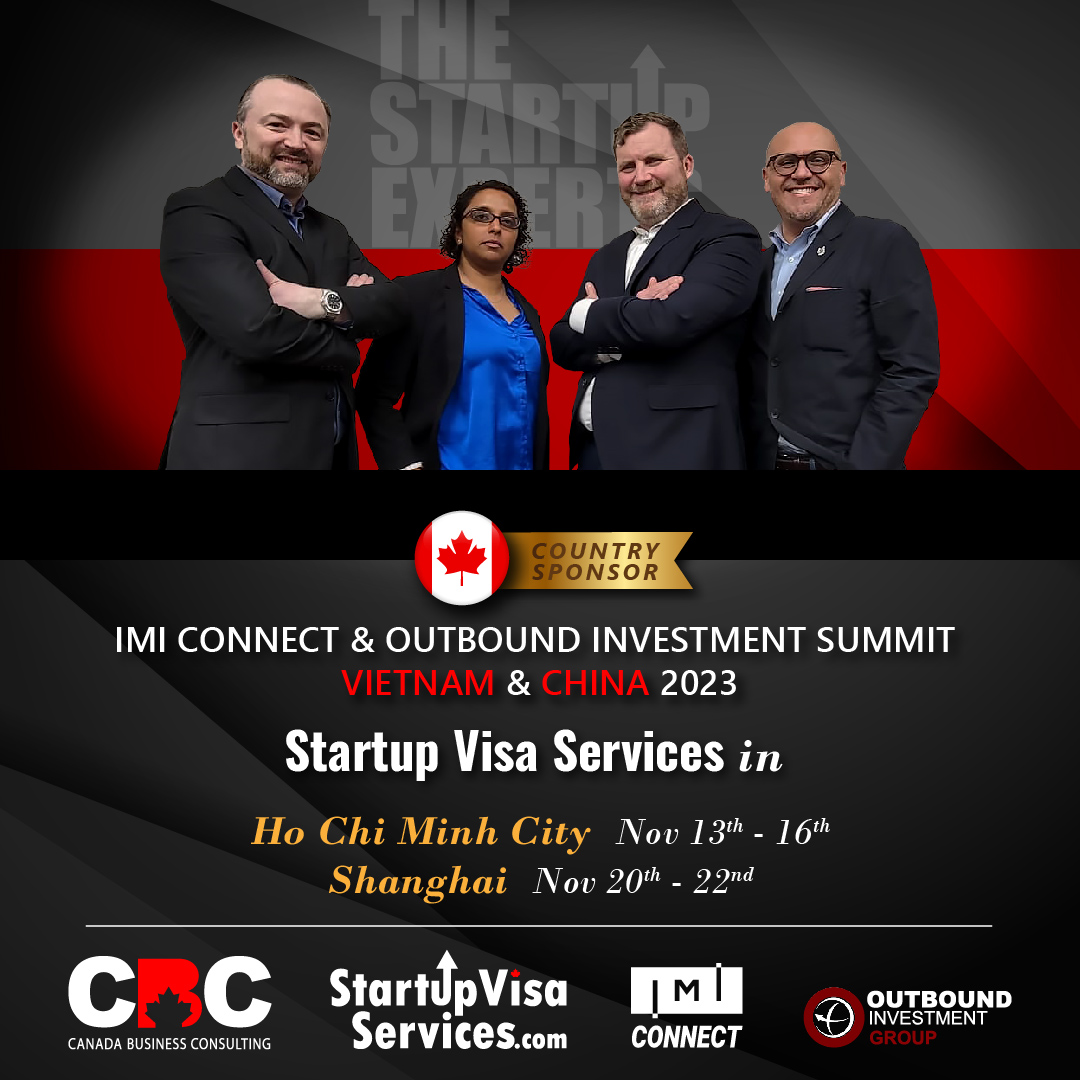 From November 13 to 16, IMI Connect and the Asia Outbound Summit series are teaming up to offer international solution providers a unique opportunity to significantly expand their B2B partner networks and sales channels while engaging in discussions about critical industry developments.
SVS is honored to be a sponsor and speaker of this exceptional event in Vietnam. It will gather hundreds of local Vietnamese agents and intermediaries, connecting them with global solution providers. Staying true to Asia Outbound's commitment, 75% of the event's attendees will be local, providing an unparalleled chance to connect with partners actively seeking solutions like yours.
This event will attract professionals from various fields, including:
Investment Migration Professionals
Private Wealth Practitioners
Tax Planners
Corporate Service Providers
Project Developers
Law Firms
Other International Solution Providers
The SVS team will be holding in-person meetings in Ho Chi Minh City (formerly known as Saigon). We assist immigration firms worldwide in aiding clients with business expansion to Canada, whether they have an existing or new business. We're arranging agency training sessions and one-on-one meetings. Secure your spot by booking with us early!
To book, email [email protected]
#immigration #startup #legal #StartupVisa #StartupVisaCanada #SvsTeam #Toronto #Canada #DesignatedOrganisation #CanadaImmigration #BusinessImmigration #SVSSUV #VentureCapital #entrepreneurs #StartupExperts #AngelInvesors #summitspeaker
Start Up Visa Services
Would you like to learn more about Startup Visa Program
and how SVS can help?
Get In Touch
Subscribe To Our Newsletter
BE NOTIFIED ABOUT STARTUP VISA
NEWS AND DEADLINES